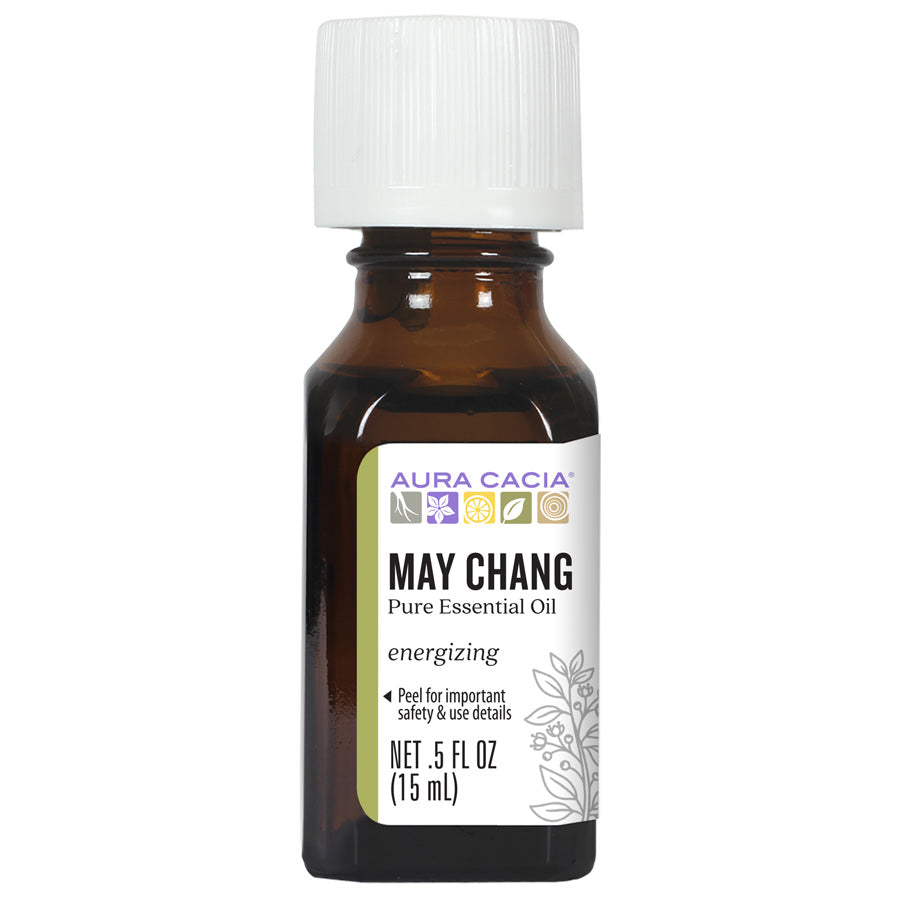 Sublime NATURALS®
MAY CHANG (Litsea Cubeba)
$ 12.99 $ 15.00
YOU WILL ABSOLUTLY LOVE THIS CITRUS-Y, SWEET, UPLIFTING SCENT!  MAY CHANG HAS LONG BEEN USED IN CHINA AND ASIA FOR WELLNESS, AND IS STARTING TO BE KNOWN IN THE U.S.  

BE AMONG THE FIRST TO OWN THIS EXOTIC! 
IN AROMATHERAPY May Chang or Litsea Cubeba is known to possess antimicrobial, antifungal and anti-inflammatory properties (like most of the essential oils), and has been found especially effective in fighting away colds and other infections (bacterial and viral).
It is very uplifting and can "cleanse the soul".  Known to help with emotional well-being, it can help reduce anger, pain or irritability.  (It's a good one to diffuse in the car when driving a stressful route!.)
It is known as an excellent skin tonic (it's in our Zen Age Spot Reducer) as well as treat acne.
In Asia, it is know to help fight mold, like Tea Tree.
ADD TO CART NOW
ARRIVES IN A WEEK