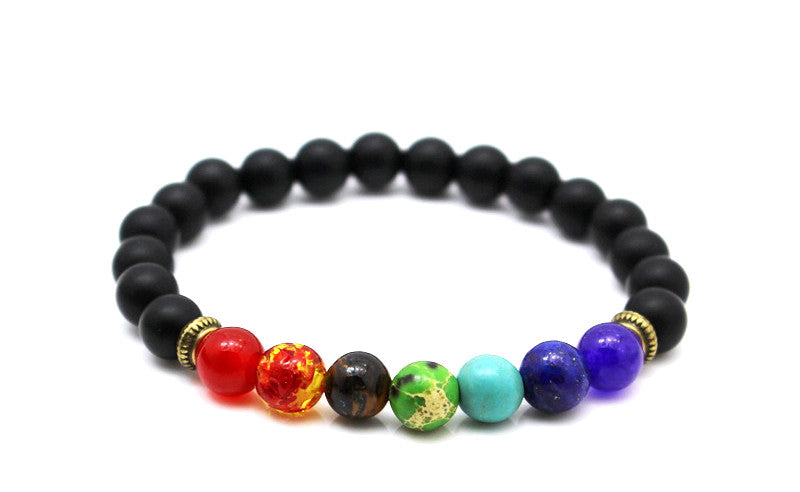 Sublime NATURALS® | Essential Oils + Zen Box
Lava Stone Aromatherapy Bracelet
$ 12.00 $ 15.99
Lovely Aromatherapy Bracelet with Black Lava Stones and Natural Stones
Put a drop (or 2) of your favorite essential oil on the black lava stone and enjoy it all day!  I personally have one bracelet that I use Zen Air Bliss on, and another for Immune Boost and trade them out depending on my mood!  Lightweight, Small, Discrete and Lovely!
7.87 inches slip on style
Weight is 0.71 ounces
LIMITED QUANTITY
ADD TO CART ABOVE NOW - USE YOUR ZEN POINTS!